About 4321 Property
Please check our FAQ's first for any website answers you need, then if you do not find what you want contact us directly.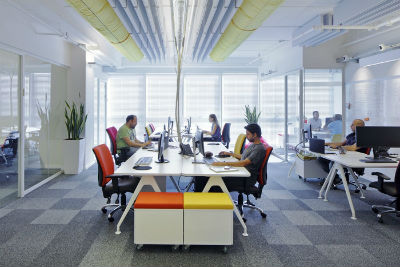 Hi & thanks for wanting to find out a bit more about us!
Thanks for helping us grow from a small idea to become one of the busiest international property portals.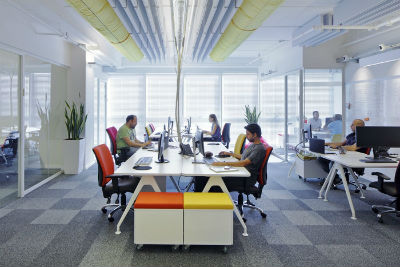 We at 4321 Property are driven to find our advertisers quality leads. With this we focus to get genuine & unique leads. This requires a knowledge of property searchers & what stage they are at when they a looking for a new property.
With our Smart Targeting, we display your properties when searchers have intent to act, not when they are just browsing or window shopping. This makes our system very effective for any motivated property advertiser.
4321 Property is an internet tool for finding, buying, selling & renting of property.
We are not estate agents, nor your average portal, we are an internet service that connects thousands of unique property searchers with property owners, estate agents, private sellers & landlords everyday.
One of the largest & busiest real estate websites.
Connecting the right people with property to those who want that property is the only metric we persue. Volume & traffic is not our main aim. Connecting the right people with the right property is our aim. But with over a million page views a month, we connect thousands of buyers, sellers, renters & landlords.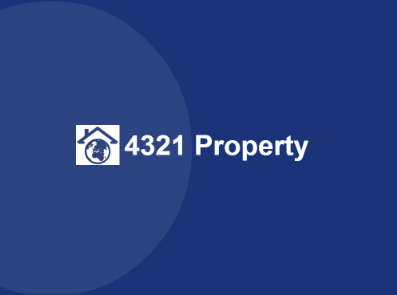 Experience
We have a lot of experience to help our users find properties & our advertisers find customers. We have helped in the process of thousands of property sales & rents.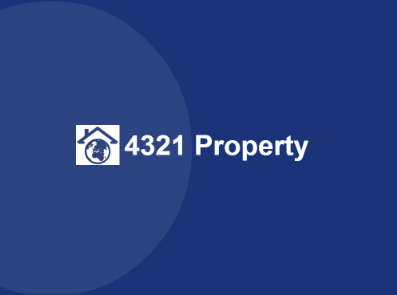 Our Key People
4321 Property is not just a website, it's real experts in real estate marketing who work hard everyday to provide a more useful service.
Paul Lester - Chief Developer & CEO
Vicky Blanc - Marketing Manager (Ex-Estate Agent)
Nicco Williams - Statistics Analyst
Alex Samuel - Graphics & Design Director
Jack Billingham - Developer
Holly Taylor - Infrastructure Engineer
Ray Jones, Inat Braun, Igor Weiss - Special Project Assistants
Careers
We always have vacancies for imaginative Developers & Marketers. Contact us for details.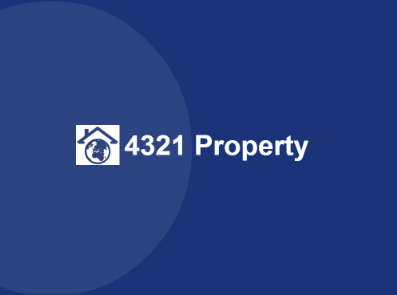 Become Involved!
Think 4321 Property could be better?
We are driven by the needs of our users. Please give feedback & give advice. 4321 Property is an on-going project receptive to advice & change.
Cannot find what you need?
contact us
now.